Automated Accurate Actionable
ecommerce accounting
Connect your channels with QuickBooks or Xero
Save hours on your monthly bookkeeping
Grow profitably with financial visibility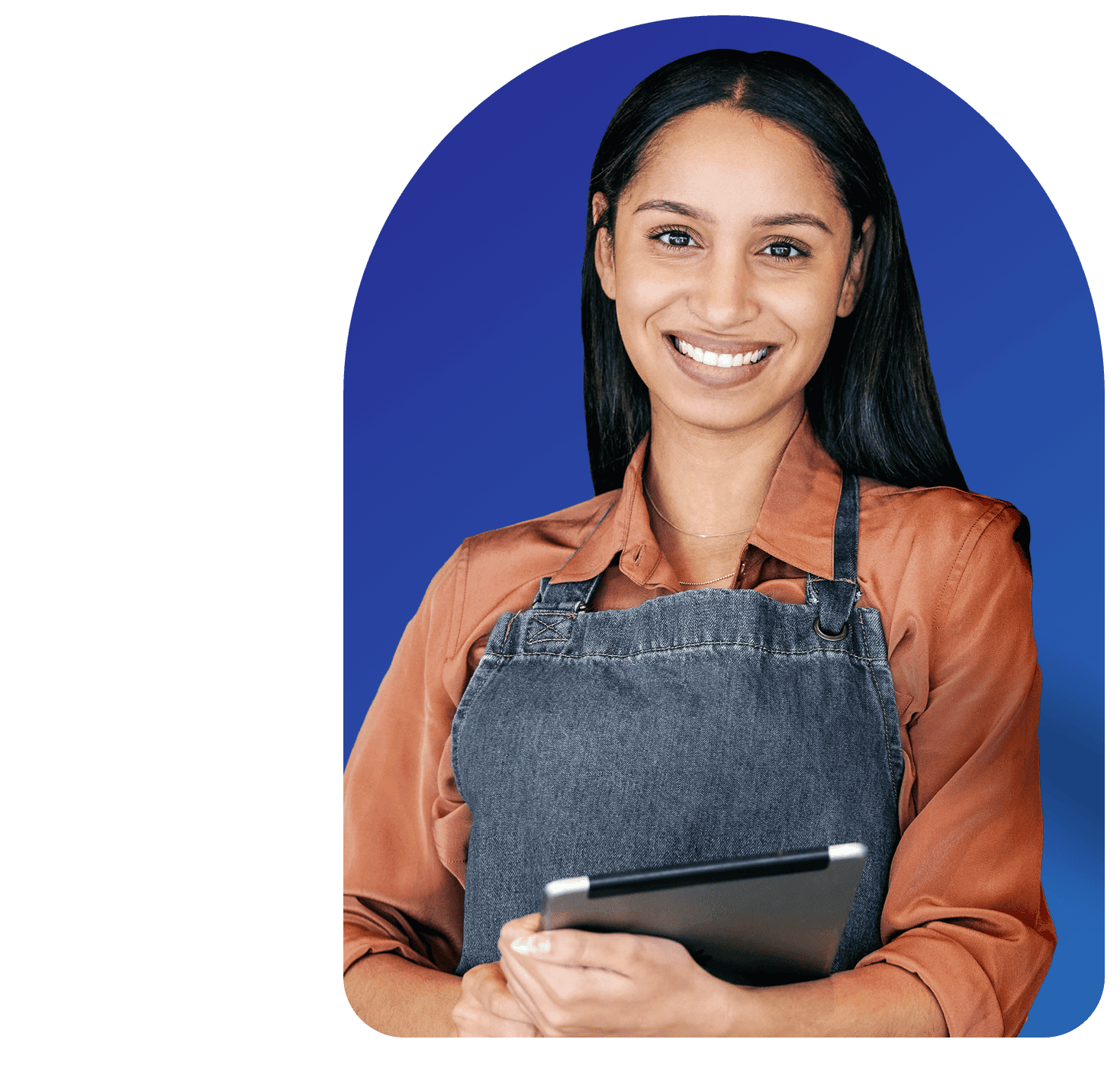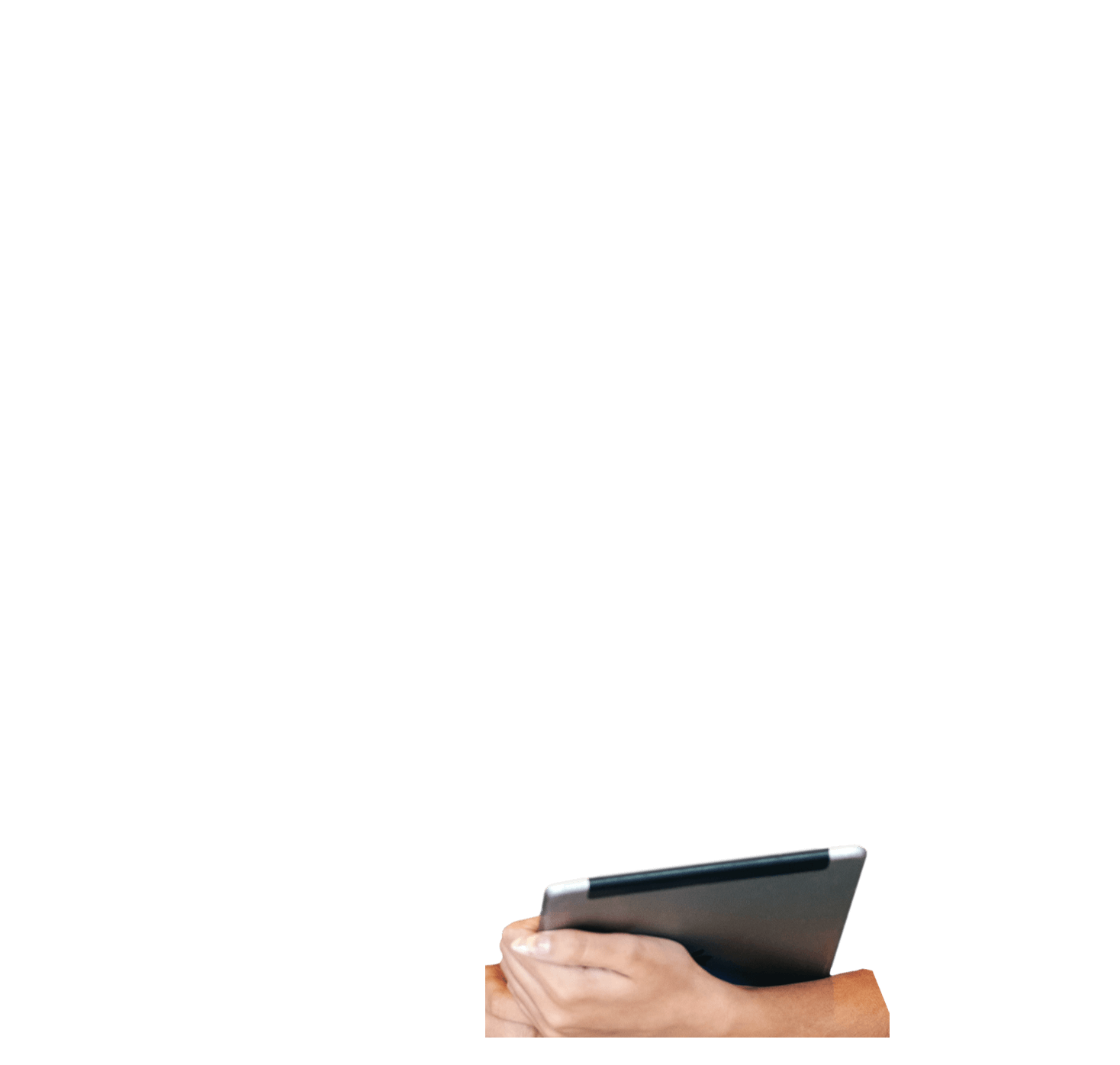 The #1 choice since 2014
Trusted by over 12,000 ecommerce businesses and their accountants
AMAZON, SHOPIFY, EBAY, ETSY, WALMART, BIGCOMMERCE
A2X transforms uncategorized sales, fees, taxes, refunds, and more into organized summaries that reconcile perfectly in QuickBooks or Xero
STRENGTH IN NUMBERS
Accurate accounting, more data, better decisions
Ecommerce accounting in minutes, not hours
Get auto-categorized summaries of your sales, fees, taxes, and more matched to deposits in QuickBooks or Xero.
Make tax time less taxing with accurate books
Accurately account for taxes by assigning rules to every transaction type, taxable or non-taxable sales, and country.
Detailed financial reporting, less guesswork
Keep track of your profit margins, COGS, channel performance, and more with accurate financial statements.
TECHNOLOGY YOU CAN TRUST
Why leaders in ecommerce choose A2X
Accurate numbers at your fingertips
From processing millions of transactions every month to working with leaders in ecommerce accounting, A2X uses rich data and accounting best practices to provide you with detailed financials in QuickBooks or Xero.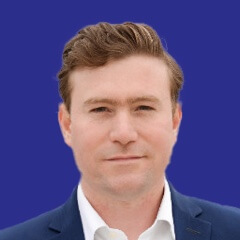 I was effectively flying blind, but I now have accurate financials to make better decisions.
Greg Pfundstein, Dubranchet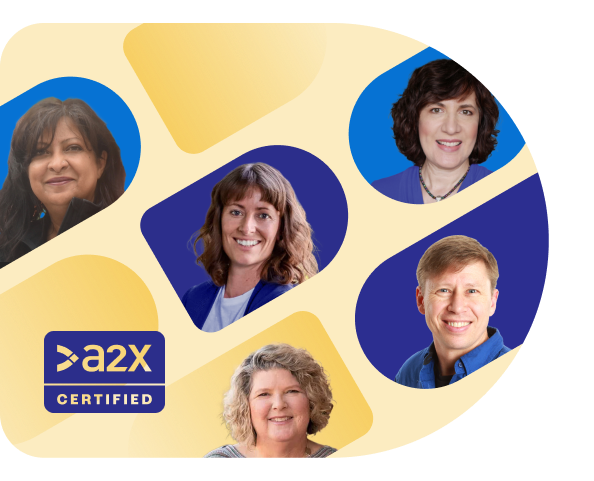 Connect with expert accountants and bookkeepers
Whether you need full service accounting, tax advice, or A2X setup – access the largest network of certified ecommerce accountants and bookkeepers in the world. Find the right one for you on the A2X Directory.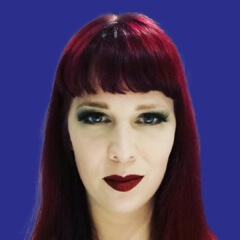 [With A2X and my accountant] I always know which parts of my business are profitable.
Kate Whitegroatt, Kate's Clothing
Global experience, local support
Need help? The A2X team is available in every time zone, has deep ecommerce accounting expertise, and can support you on your journey to accurate financials.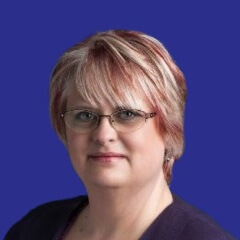 Support is amazing, fast, patient, dedicated, smart, and always listens to what accounting partners have to say.
Teresa Slack, Financly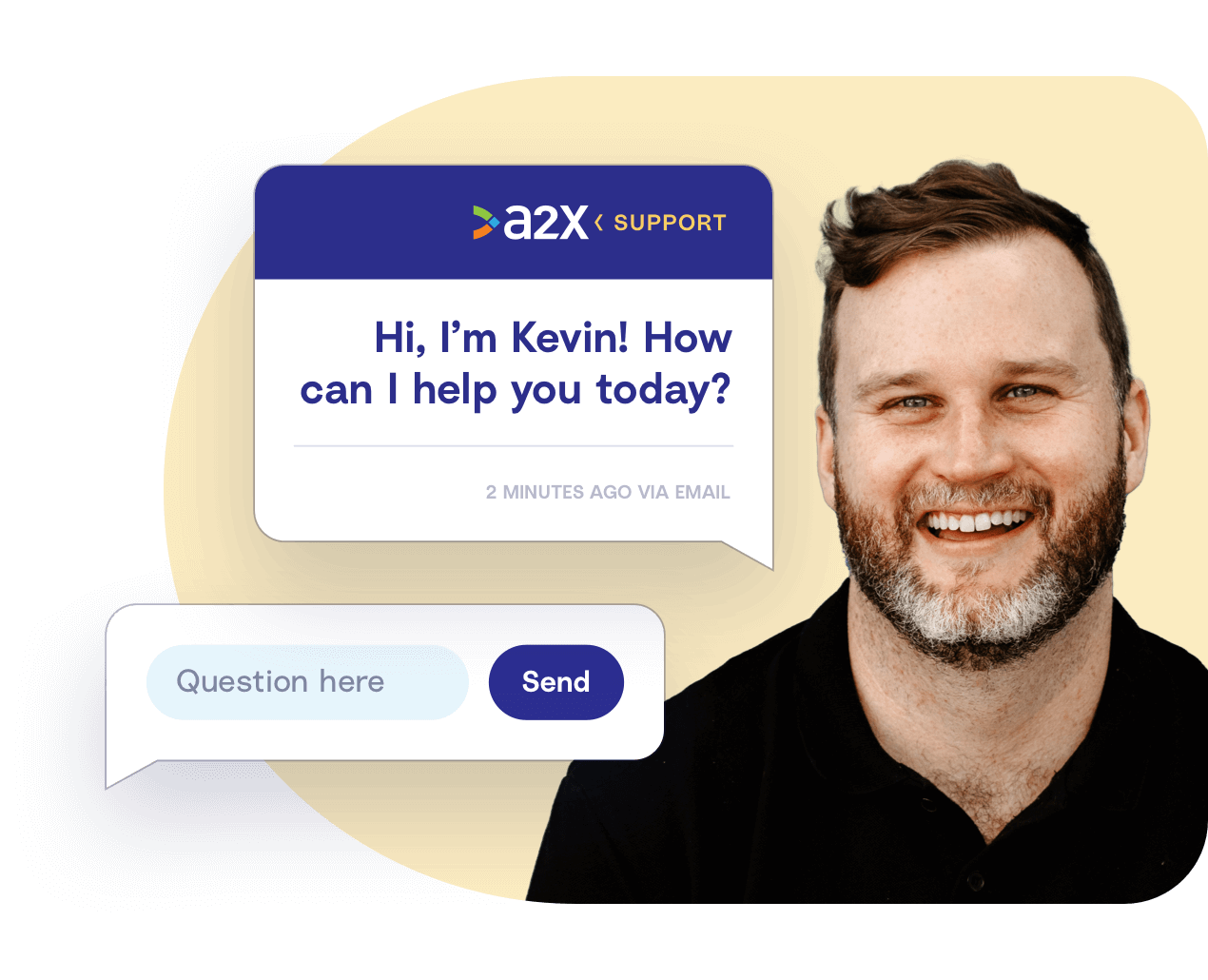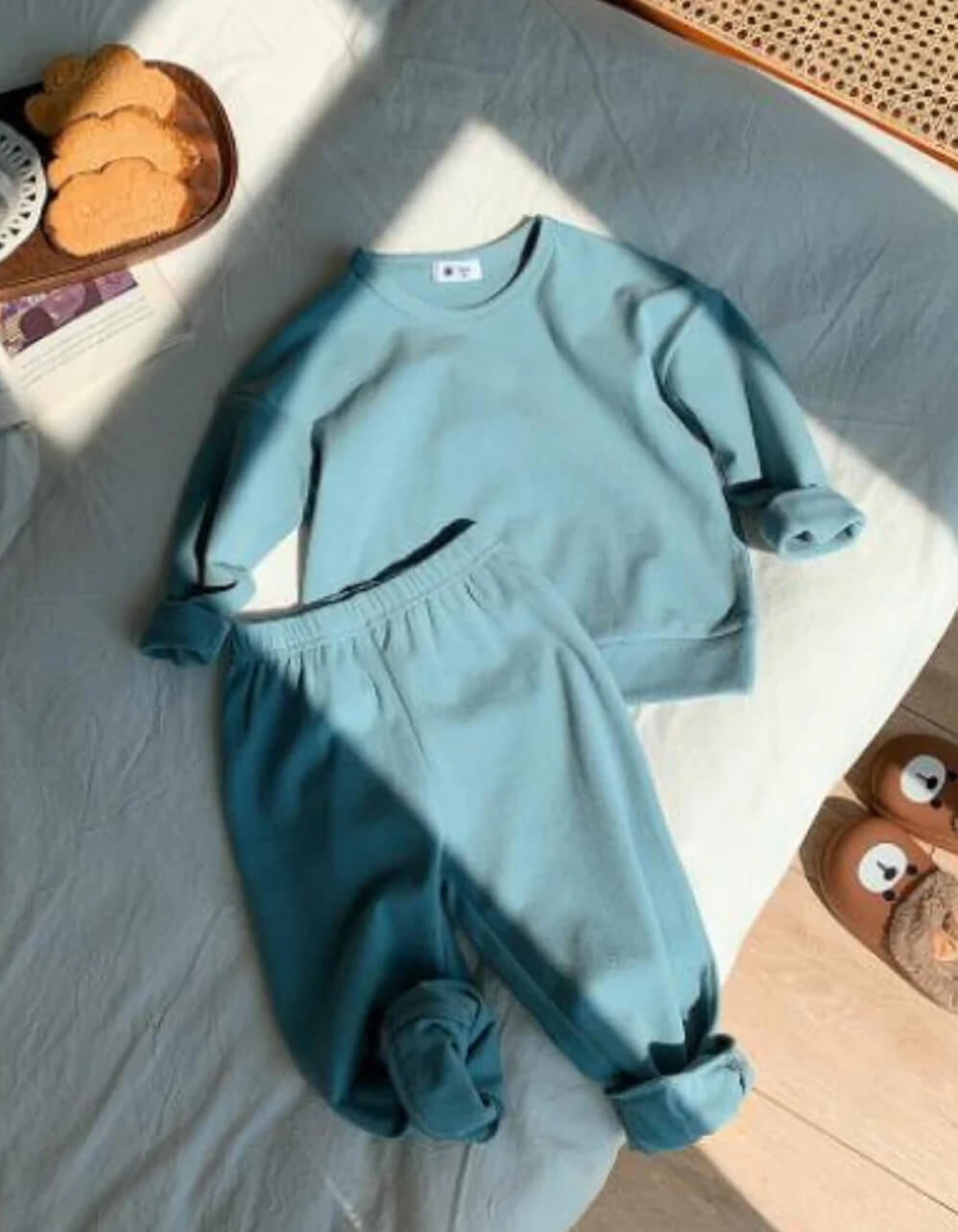 A2X took the complexity out of our ecommerce bookkeeping. It saves me multiple hours, if not days a month coming in to reconcile our sales.
Linzi Algar, Crafty Wholesale
Read more reviews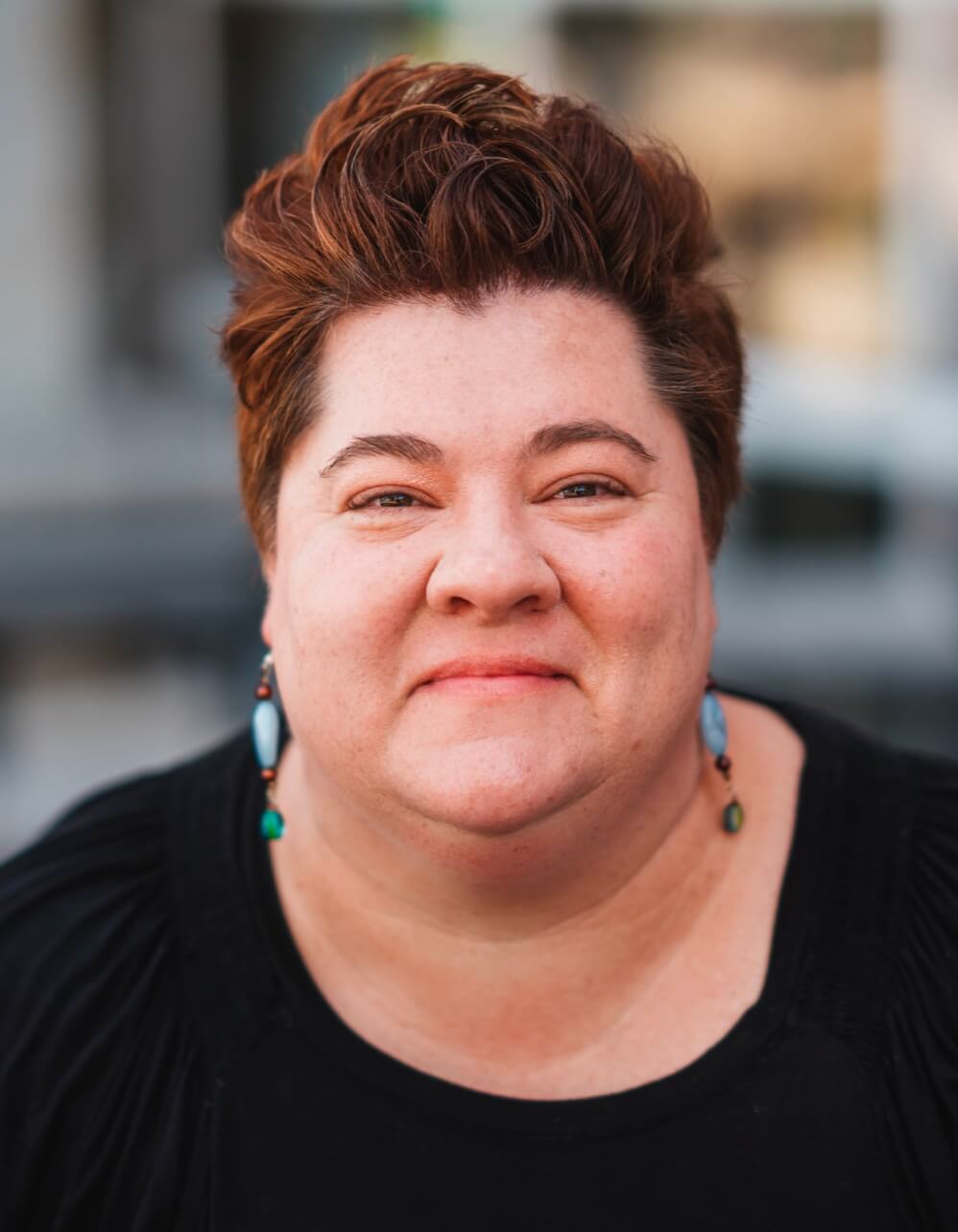 You can tell that the founders of A2X were ecommerce business owners because they so clearly understood the accounting problem – and found a way to solve it.
Brittany Brown, LedgerGurus
Read more reviews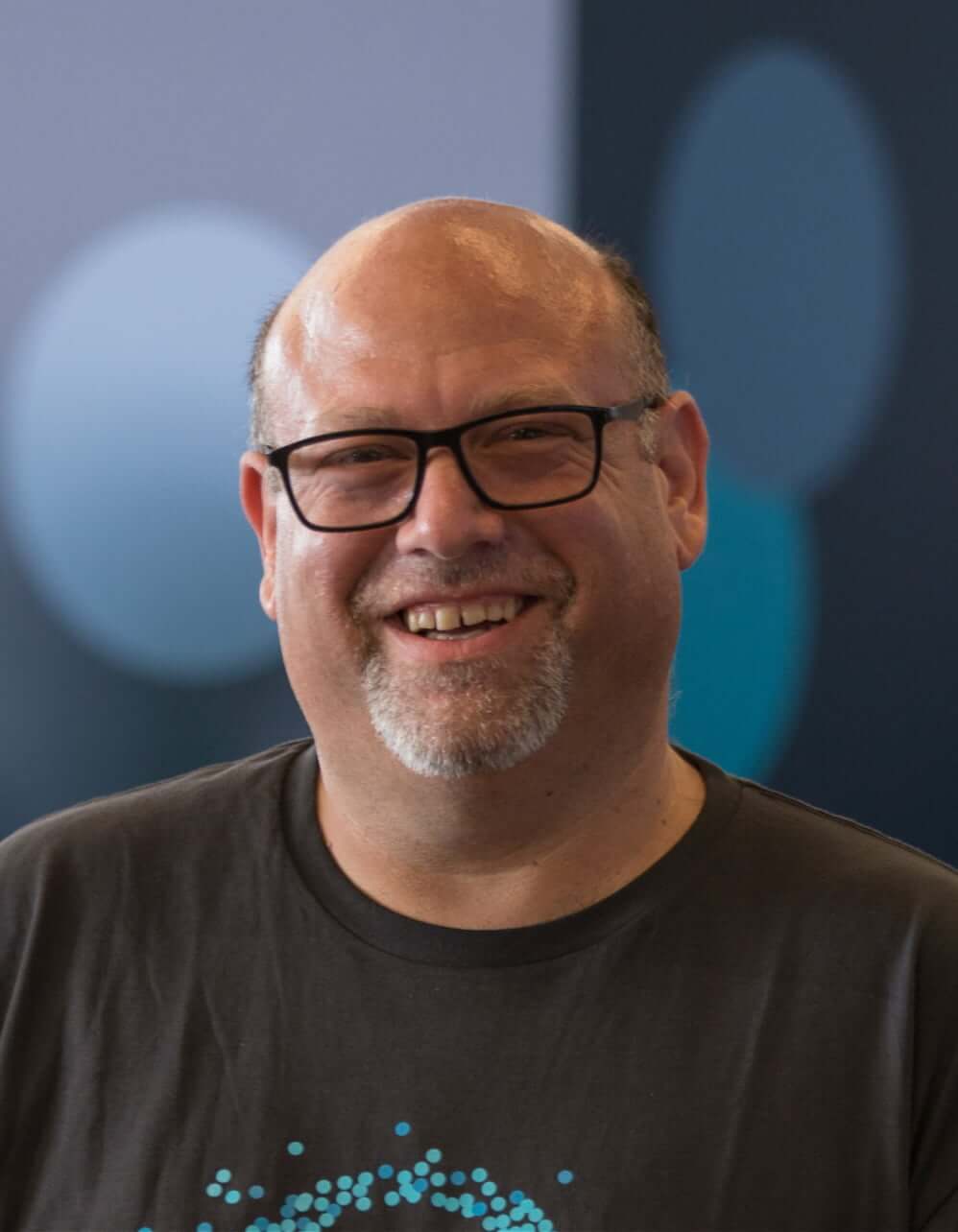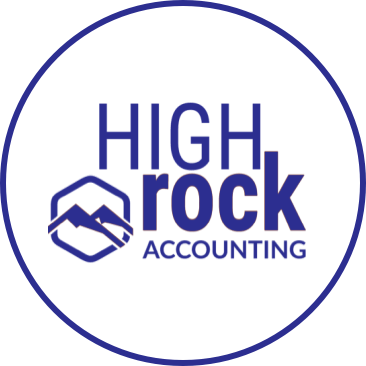 Clients who use A2X are reconciling their books faster, have up-to-date information, and have what they need to make good, timely business decisions.
Jay Kimelman, High Rock
Read more reviews
Previous
Next
ECOMMERCE ACCOUNTING SOFTWARE
Have confidence in your numbers
Save hours on your monthly bookkeeping
Make tax time less taxing
Grow profitably with financial visibility
Integrate all your sales channels
Are you an accountant or bookkeeper?