Connectbooks vs. A2X
Estimated reading time: 12 minutes, 30 seconds.
---
Ecommerce is your vehicle to super-charged business success.
Your tech stack is the fuel for your journey.
Here at A2X, we want to help you make the best accounting tech decisions for your business. In this guide, we'll be comparing our services to an alternative provider: Connectbooks.
By the end of this guide, you'll have the details you need to make a choice. If not, please reach out to us for further guidance and support.
What Are A2X & Connectbooks?
An overview of A2X
A2X is an award-winning automation app that integrates one or multiple ecommerce channels with your cloud accounting platform (Xero, QuickBooks or Sage).
A2X automates much of the complex ecommerce accounting process, saving sellers hugely in both time and money.
Get accurate accounting and transform a tedious task into just a few clicks.
An overview of Connectbooks
Connectbooks is an ecommerce accounting connector app that integrates Amazon, Walmart or eBay with QuickBooks.
Connectbooks allows you to:
"Automate your accounting. Track your inventory in real time. Get sales and profit calculations done for you daily."
Connectbooks enables detailed inventory tracking, and daily sales information.
The Benefits & Features
A2X and Connectbooks both save you time by automating your ecommerce accounting.
But in the ecommerce world, accounting isn't just about automation.
It's also about partnering with you on your growth and profitability journey, by supporting your range of selling and accounting options in the ecommerce space.
This is where A2X offers unmatched value.
The Subscription Options
We'll dig a little deeper into the details here.
Both A2X and Connectbooks offer monthly subscription options. But it's not that easy to compare them, because the subscriptions work a little differently.
A key difference is that every A2X subscription connects your ecommerce selling platform to your accounting software. That's right - everyone gets the same core functionality!
You only need to upgrade and pay more if you want detailed COGS reports, FBA inventory locations, and higher business volumes across more than one marketplace and/or ecommerce platform.
With Connectbooks, you only get the full package on more expensive subscription options. Dashboard doesn't do this for you.
Connectbooks is priced according to the level and type of accounting software integration, and volume of orders across marketplaces.
So you have to decide upfront if you want only a dashboard that breaks down your Amazon sales data, or if you want a QuickBooks non-itemized accounting software integration, or QuickBooks inventory integration.
This might sound a bit confusing… At A2X, we focus on keeping it simple for you, and providing a practical solution for even the smallest of sellers.
Monthly Plans & Pricing ($USD)
A2X plans
A2X is available for Amazon, Shopify, eBay, Etsy, and Walmart Marketplace - or a combination!
And it integrates with QuickBooks, Xero, and Sage accounting software.
MONTHLY

MINI

200 orders
1 sales channel
1 marketplace

$

19

STARTER

1,000 orders
1 sales channel
Unlimited marketplaces

$

49

STANDARD

5,000 orders
1 sales channel
Unlimited marketplaces

$

69

STANDARD 10K

10,000 orders
1 sales channel
Unlimited marketplaces

$

139

PREMIUM

15,000 orders
1 sales channel
Unlimited marketplaces

$

199

MULTI 1K

1,000 orders
2 sales channels
Unlimited marketplaces

$

79

MULTI 2K

2,000 orders
3 sales channels
Unlimited marketplaces

$

99

MULTI 5k

5,000 orders
4 sales channels
Unlimited marketplaces

$

149
Connectbooks plans
Connectbooks is available for Amazon, eBay and Walmart - separately
Connectbooks integrates only with QuickBooks.
MONTHLY

Connectbooks Dashboard

3000-100,000 orders

$

25 -

$

199

Amazon QuickBooks Non-Itemized Integration

1000-100,000 orders

$

75 -

$

749

Amazon QuickBooks Inventory Integration

1000-100,000 orders

$

99 -

$

899
Switching from Connectbooks to A2X
Are you already using Connectbooks with your QuickBooks accounting software?
Thinking about multi-channel selling on Amazon, Shopify, eBay, Walmart and Etsy, with a simple multi-channel accounting integration?
Perhaps you're looking at switching from QuickBooks to Xero or Sage accounting software and still need a connector app?
If this is you, then you're in the right place. Switching is easy, and if our reviews are anything to go by, you won't regret it!
Try A2X for free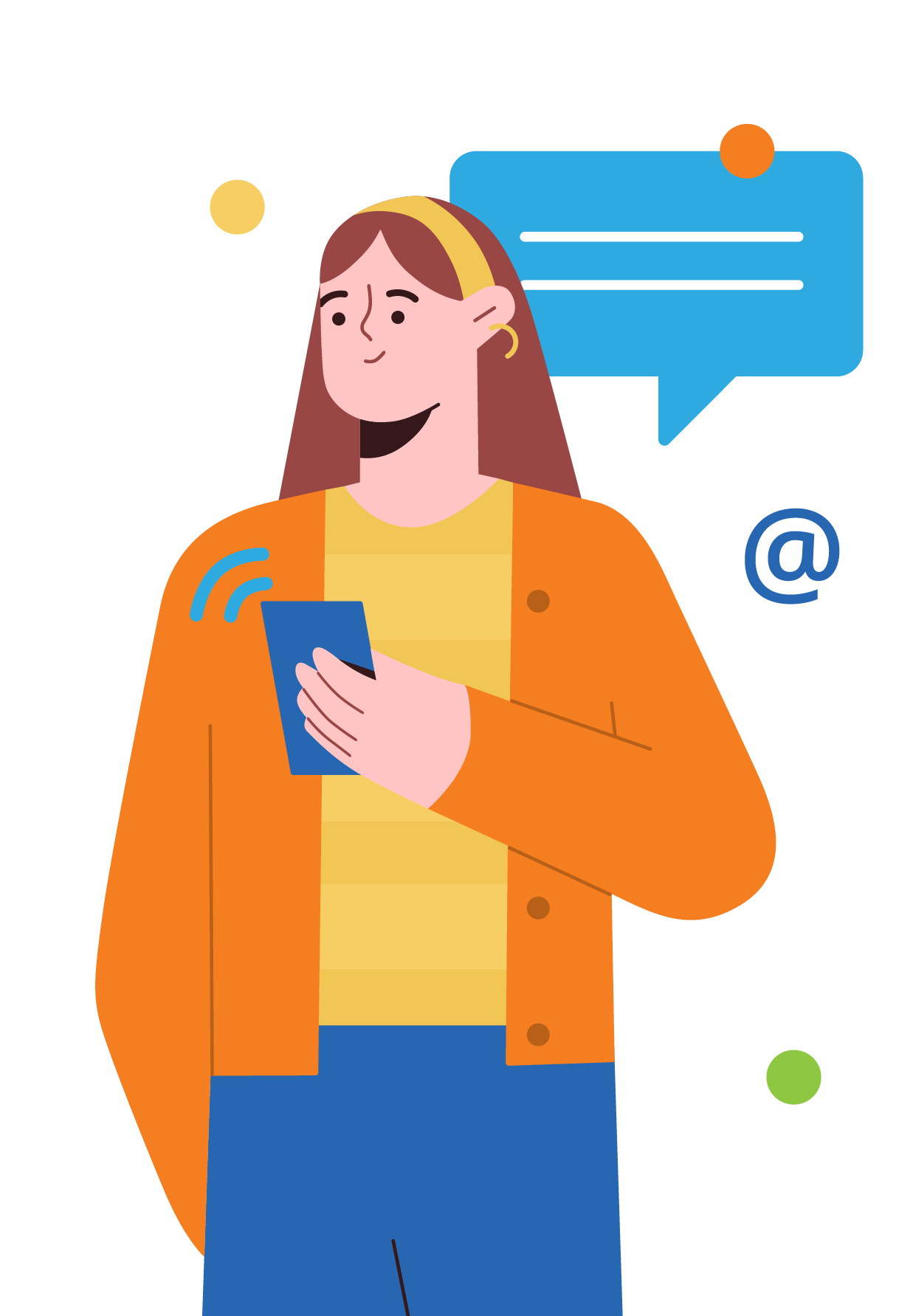 'A2X does exactly the job you hope it will. The software was easy to integrate and use, and support from the A2X team is quick if you need it.'
Ashley P., Brainpower Nootropics.
ECOMMERCE ACCOUNTING INTEGRATIONS
Connect your sales channels and accounting software
See all integrations