More ecommerce clients, less admin
Save hours bookkeeping for Amazon, Shopify, and other channels
Access summarized sales data in QuickBooks Online or Xero
Gain ecommerce expertise with exclusive content and support
Join the world's top ecommerce accountants and bookkeepers
Become a partner
Book a demo
GOODBYE TO SPREADSHEETS AND DATA ENTRY
Get summarized sales and tax data from Amazon, Shopify, BigCommerce, eBay, Etsy, and Walmart into QuickBooks Online or Xero for accurate accounting
PARTNERS YOU CAN TRUST
Ecommerce accounting software built for accountants and bookkeepers
Accurate books without the manual entries
From sales, fees, taxes, and more, A2X transforms individual transactions into accurate summaries that match deposits on the bankfeed in QuickBooks or Xero.
Easy account setup or more control for the pros
Get clients up and running with A2X's recommended transaction mappings or customize setup to meet their reporting (COGS, channels, country) and tax needs.
Partners to help you build, learn, and grow
Access free onboarding, education resources, marketing opportunities, and more to help you successfully grow your ecommerce practice.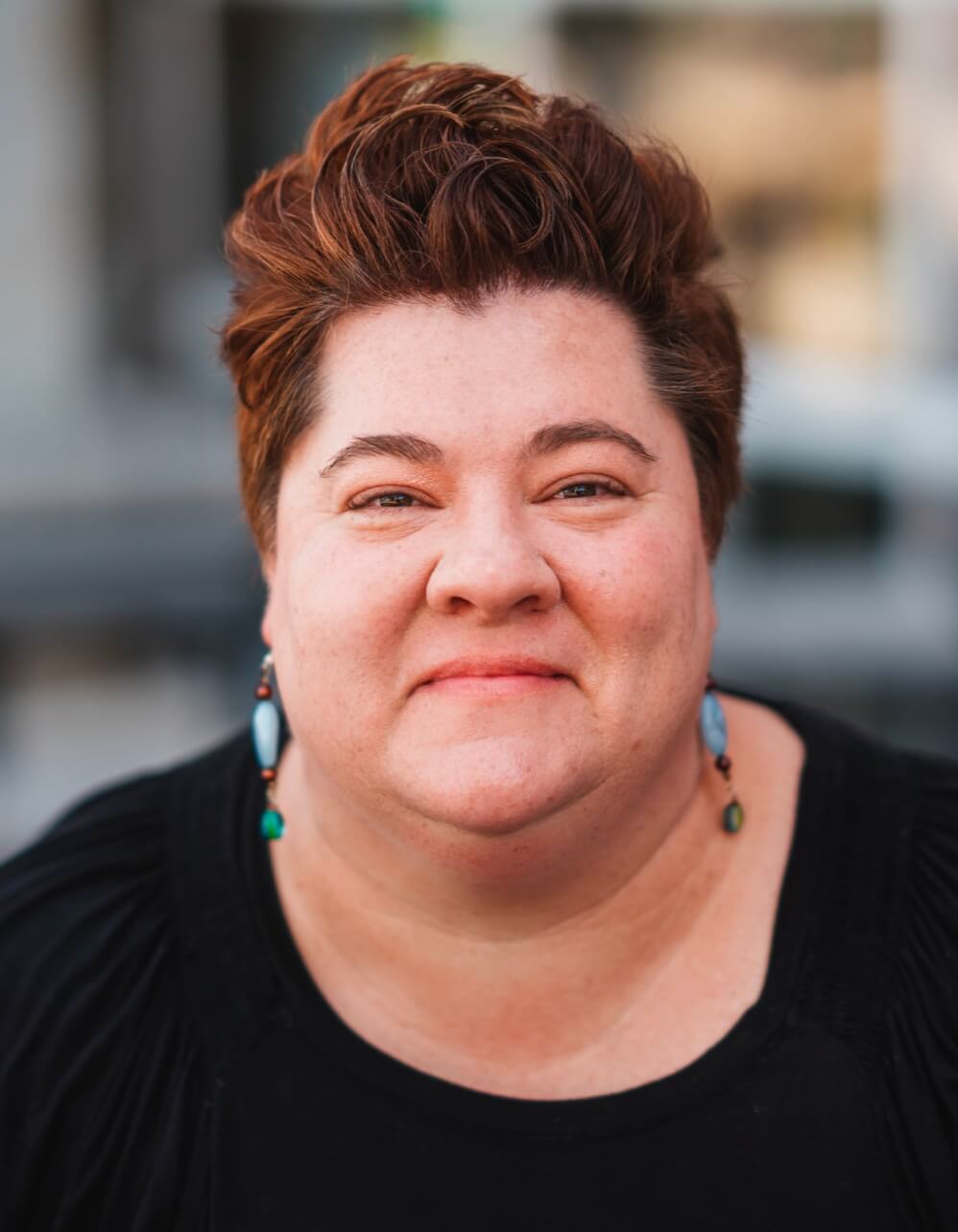 "When we use A2X, when we support A2X, when we partner with A2X, our opportunity grows and so does our credibility"
Brittany Brown, LedgerGurus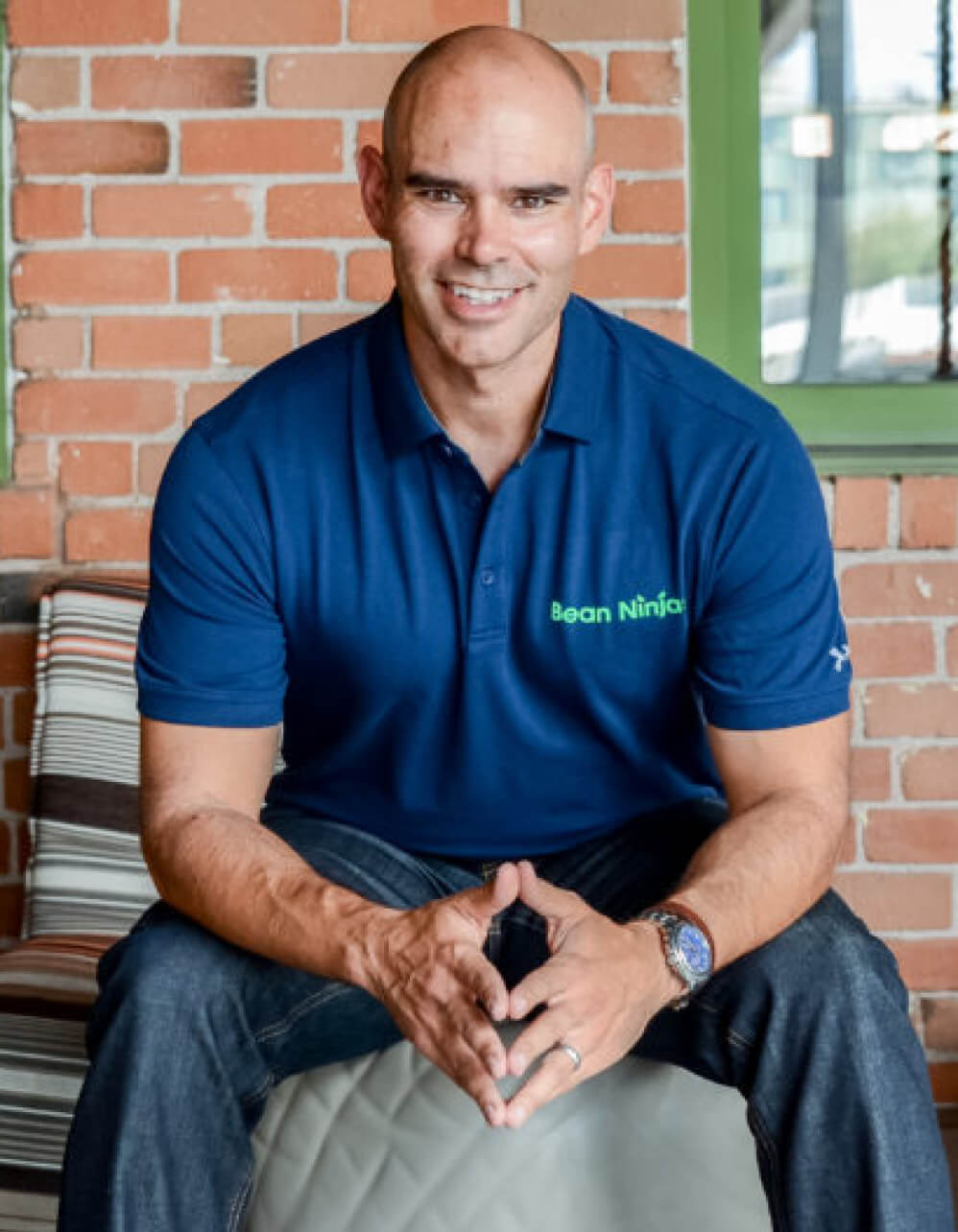 "We've become more confident in servicing much larger brands due to the insights and speed in which we can serve them with A2X"
Wayne Richard, Bean Ninjas

"With the number of ecommerce clients we have, we couldn't manage without A2X. We would undoubtedly need more staff – and that would cost us a lot more"
Oliver Blackmore, Elver E-commerce
Previous
Next
A2X PARTNER PROGRAM
Grow your ecommerce practice with confidence
Build your expertise
Discounted ecommerce accounting courses from industry leaders
Free one-on-one onboarding and training
A2X certification courses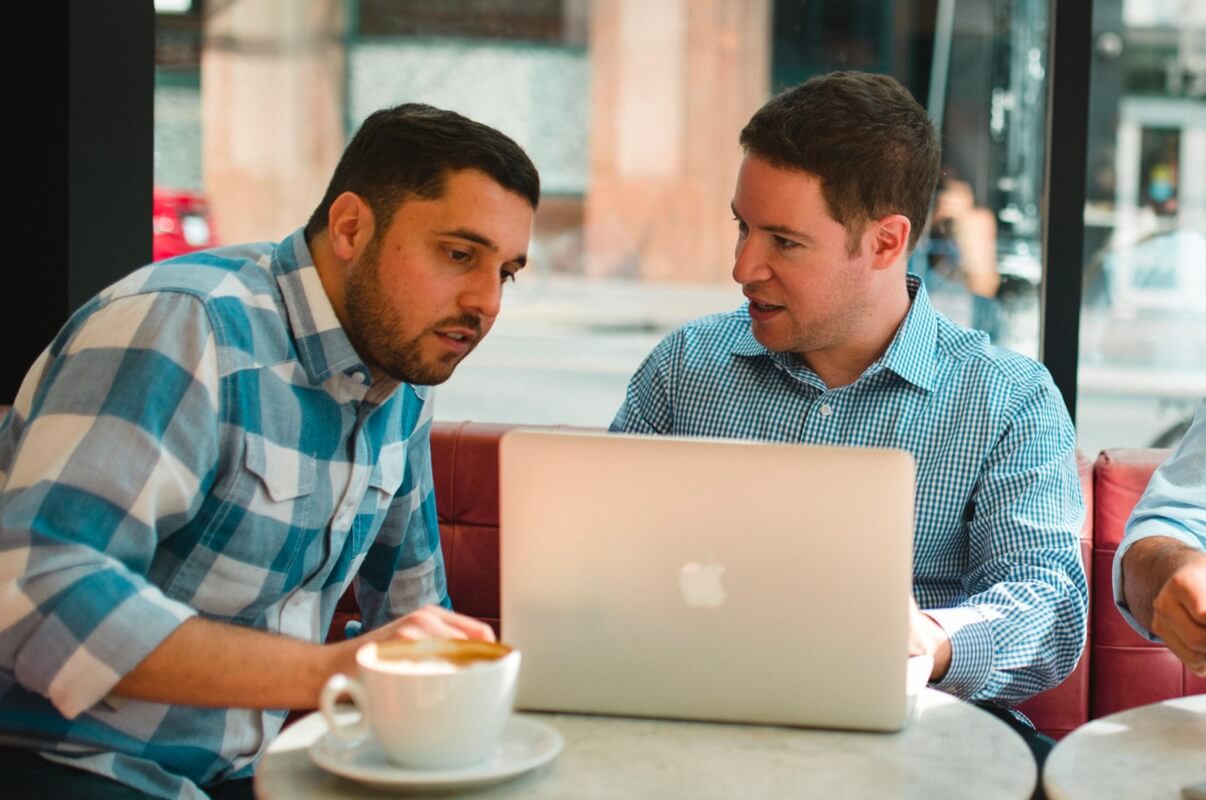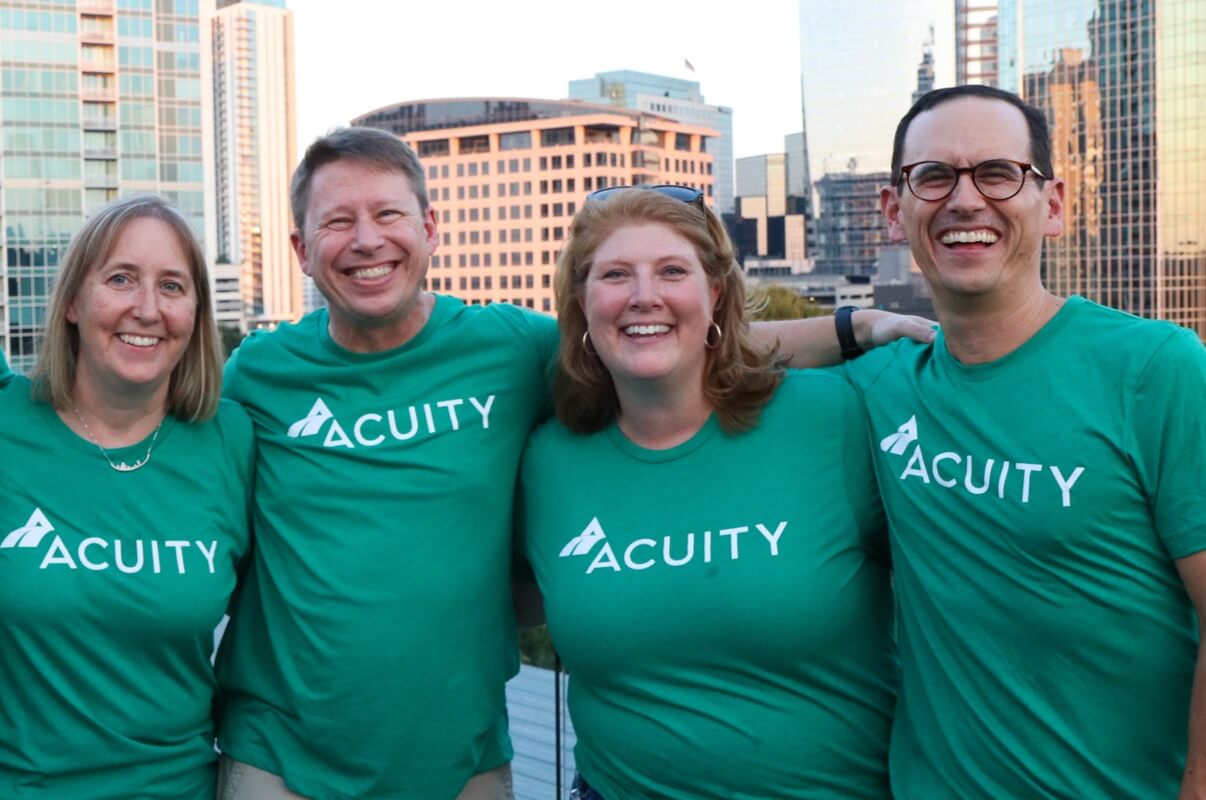 Plan for scale
Templates, checklists, and resources developed by ecommerce accountants and bookkeepers
Priority support from ecommerce experts
Dedicated Account Manager to support your journey
Grow your practice
List on the A2X Directory to connect with businesses in need of ecommerce accounting
Qualify for co-marketing opportunities that generate high quality ecommerce leads
Badges, announcements, and other marketing assets to demonstrate your ecommerce expertise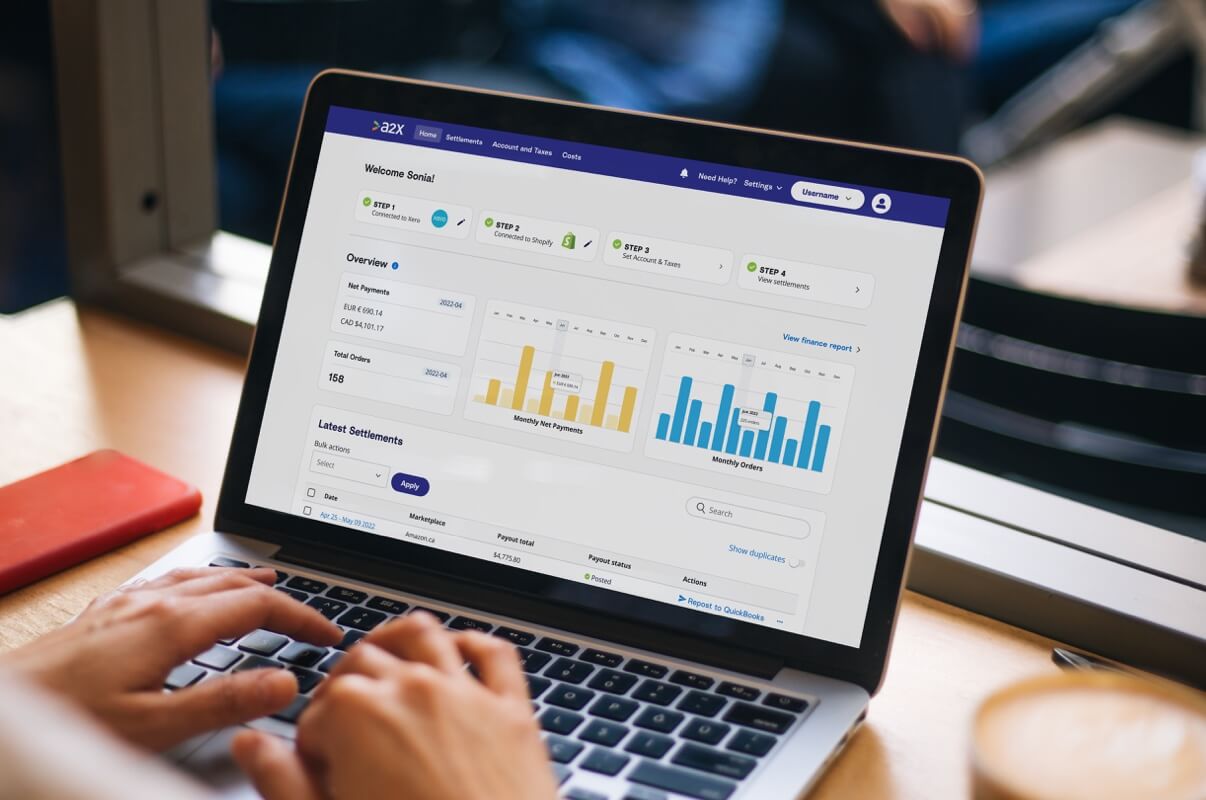 TIERS AND BENEFITS
Designed for every stage in your ecommerce accounting journey
Partner
1 — 4 A2X clients
Partner benefits:
1:1 onboarding and training
A2X certification course
Priority technical support
Education resources
Discounted ecommerce accounting courses
A2X Partner badge
Bronze Partner
5 — 14 A2X clients
Everything in Partner, plus:
Listing on A2X Directory
Dedicated Account Manager
Bronze partnership announcement
A2X Bronze badge
10% A2X discount
Silver Partner
15 — 39 A2X clients
Everything in Bronze, plus:
Co-marketing opportunities
A2Xpert community eligibility
Silver partnership announcement
A2X Silver badge
15% A2X discount
Gold Partner
40+ A2X clients
Everything in Silver, plus:
Featured in A2X onboarding emails
Eligible for featured listing on A2X Directory
Gold partnership announcement
A2X Gold badge
20% A2X discount
Join the A2X Partner Program

Everything you need to build, learn, and grow your ecommerce accounting practice.

Get started with your first ecommerce client

Partner benefits get unlocked when you add your first client to A2X.

Access free onboarding and so much more

Ecommerce experts to help you setup your first A2X clients and develop your expertise.