The Ecommerce Insider
Browse our resources below to learn everything you need to know about ecommerce and accounting, and ecommerce accounting.

FREE RESOURCES
Level up your ecommerce and accounting skills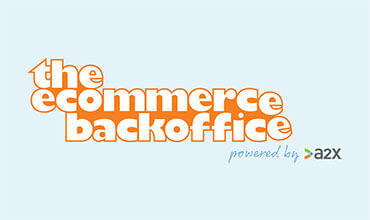 Join The Ecommerce Backoffice
Connect with a community of ecommerce sellers, gain support from like-minded peers, and learn how to simplify your operations.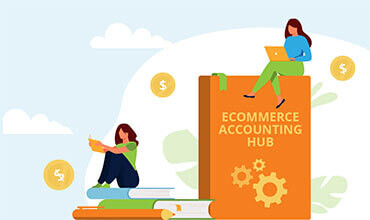 Explore The Ecommerce Accounting Hub
The one-stop shop to grow your ecommerce accounting knowledge. Made for ecommerce sellers and their accountants and bookkeepers.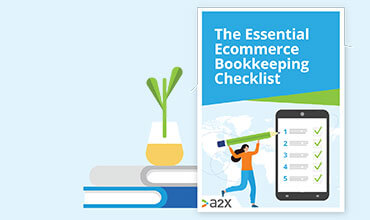 Get The Ecommerce Bookkeeping Checklist
Businesses with tight processes grow faster and make more profit. Our free checklist has the vital bookkeeping processes you need.
Join our newsletter
Sign up to The Ecommerce Insider to receive a monthly roundup of all things ecommerce accounting.