Browse our resources below to learn everything you need to know about ecommerce and accounting, and ecommerce accounting.
Latest Articles
Ecommerce accounting can be complex, especially when compared to traditional brick and mortar retailers. From selling large volumes of products across multiple sales channels in different states, provinces, or countries to dealing with multiple tax requirements, there's a lot you need to account for. That's why A2X (and our network of expert ecommerce accounting and bookkeeping partners) exists! To automate your ecommerce accounting, save you hours a month, while providing you with the most accurate financials.
---

A2X is an ecommerce accounting appthat helps businesses, accountants, and bookkeepers, automatically reconcile payouts from their sales channels in QuickBooks, Xero, or Sage. Founded in 2014, A2X works with over 12,000 customers as well as the top ecommerce accounting and bookkeeping practices in the world. With the support of our customers and partners, A2X is the most accurate ecommerce accounting solution available today – helping businesses increase their financial visibility while saving hours a month.
---

Wondering whether now is the right time to sell your business? Use our free assessment tool to figure out how to get the best value and whether you need to do more now to get more later. Download it free here. "Ideally, an entrepreneur will develop an exit strategy in their initial business planbefore actually going into business." Investopedia. Are you feeling validated by that quote or a little panicky?
---

We want to make life easy for ecommerce sellers when it comes to their accounting. Download your own free ecommerce bookkeeping checklistso that you know what regular tasks you should be completing to run a resilient, profitable business.  The way you record your inventory impacts everything else in your business. Your profits, your taxes, and the value of your business to name a few. But there isn't just one way to do it.
---
Level Up Your Ecommerce & Accounting Skills With Our Free Resources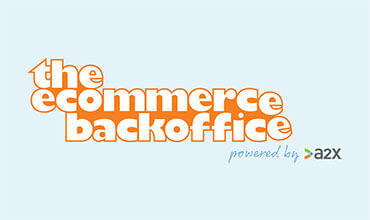 Join The Ecommerce Back Office
How would you like to join a Facebook community of ecommerce sellers to support each other in simplifying your operations?
More Information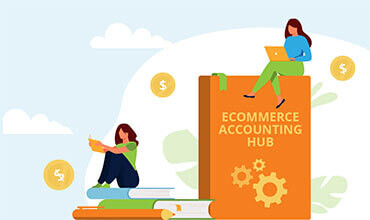 Ecommerce Accounting Hub
How would you like to join a Facebook community of ecommerce sellers to support each other in simplifying your operations?
Start Learning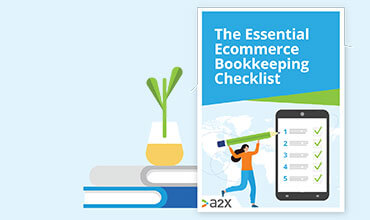 Get The Ecommerce Bookkeeping Checklist
Businesses that document their processes grow faster and make more profit. Download our free checklist to get all of the essential ecommerce bookkeeping processes you need every week, month, quarter, and year.
Download Now