Contact the A2X team
Need help? The A2X team is available in every time zone, has deep ecommerce accounting expertise, and can support you on your journey to accurate financials.
Email support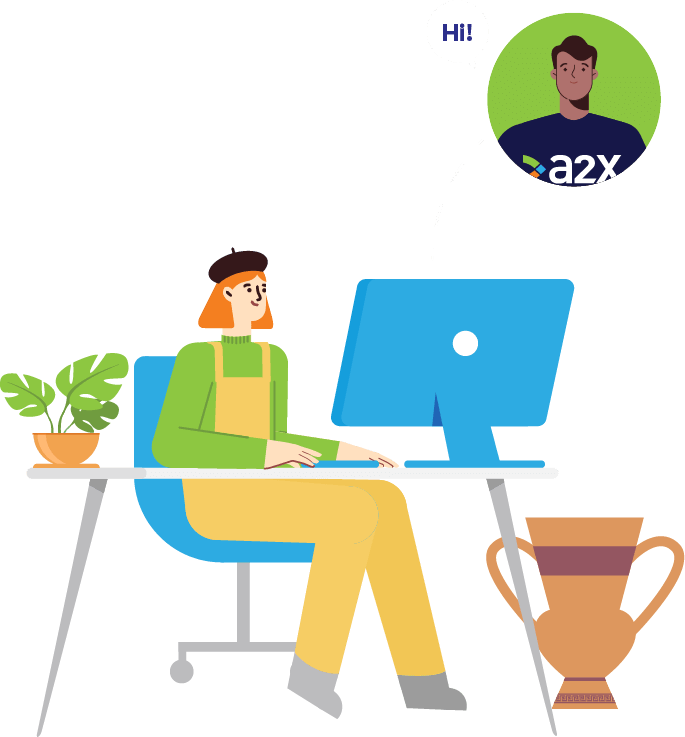 Contact sales
Curious to learn how A2X can help your business or practice? Get in touch with our sales team.
Contact support
Have questions about your A2X account and want support from an ecommerce accounting expert?