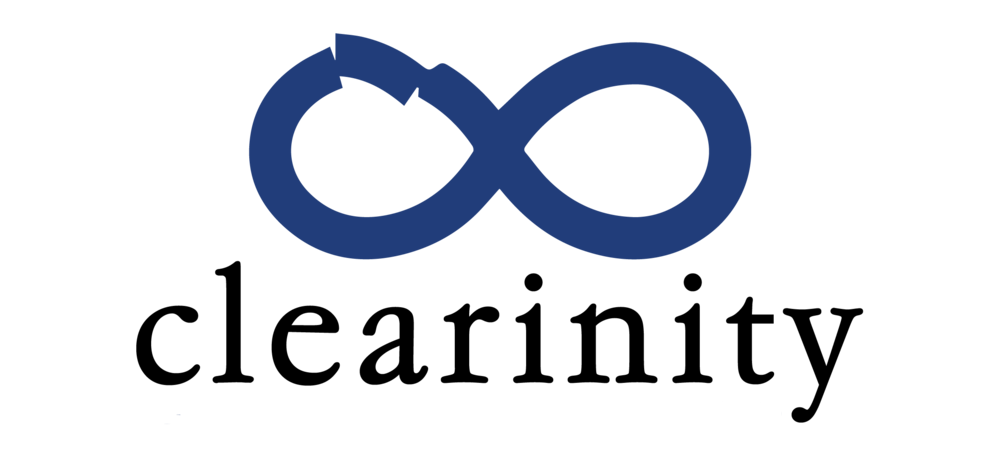 Clearinity is solving the most complex problems in ecommerce through cloud-based inventory management and operations optimization. Our team handles technology selection, cloud inventory implementation, documentation, and daily operations. Through one on one training, our goal is to get your company to the next level.
Who Are We?
We are a team of tech specialists and implementation gurus. We service our clients with the knowledge that people influence processes and processes influence the technology your business uses. Clearinity discovers your biggest pain points and provides tangible solutions. Let us save you time and money selecting the right technology for your business the first time. No more sitting in endless sales calls with jargon you don't understand. We bring the human to technology and help you get back to doing what you love about being an entrepreneur!
Where And Who Are Our Customers?
Clearinity's clients are those ecommerce companies that are bringing in over 1 million in revenue. We have worked with a diverse industries such as beauty supplies to car parts. We excel working with the movers and shakers of ecommerce companies such as CEOs, COO's , and Accountants. Our best clients know that change is cumbersome and, with the right team helping guiding you, change is possible and lucrative.