Browse our resources below to learn everything you need to know about ecommerce and accounting, and ecommerce accounting.
Latest Articles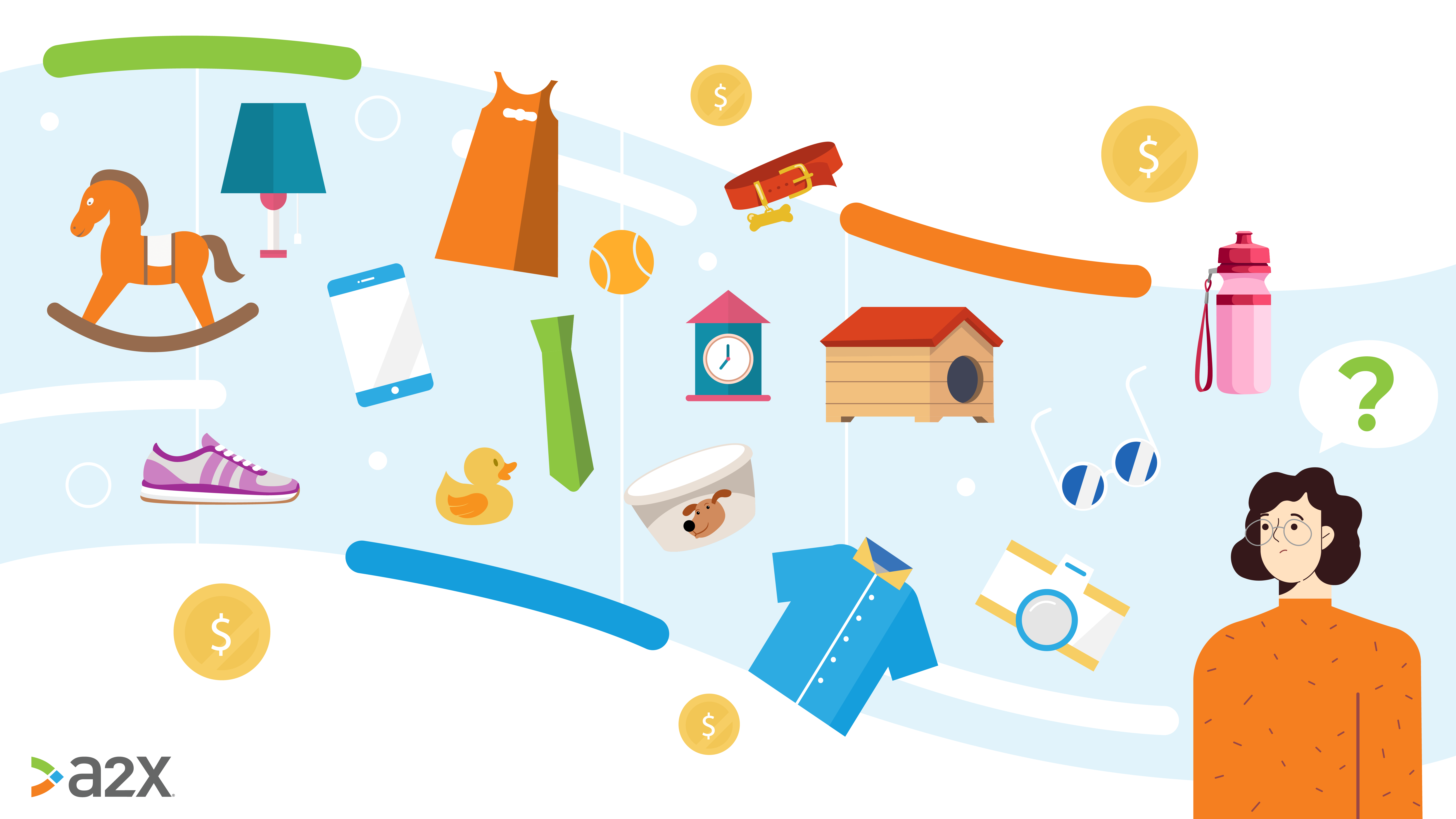 People shop via ecommerce for just about anything, so the list of things you could sell online is practically endless. Where do you start when it comes to finding products that will be popular for your Shopify store? In this guide, we aren't going to just provide you a list of promising ideas. Whilst we will cover what has been performing well, we want to help you ask the right questions and perform insightful research so that you can make the best decisions for your business in the long-term.
---

You've probably heard a lot about Making Tax Digital (MTD) as an ecommerce business. Whether you've already adapted your accounting or are in the process of doing so, the great news is that A2X can support you on your MTD journey—especially if you're selling on Amazon, Shopify, BigCommerce, eBay, or Etsy. Although it previously only applied to businesses over the £85k VAT threshold, from 1 April 2022, the MTD law changed, meaning it now applies to all businesses.
---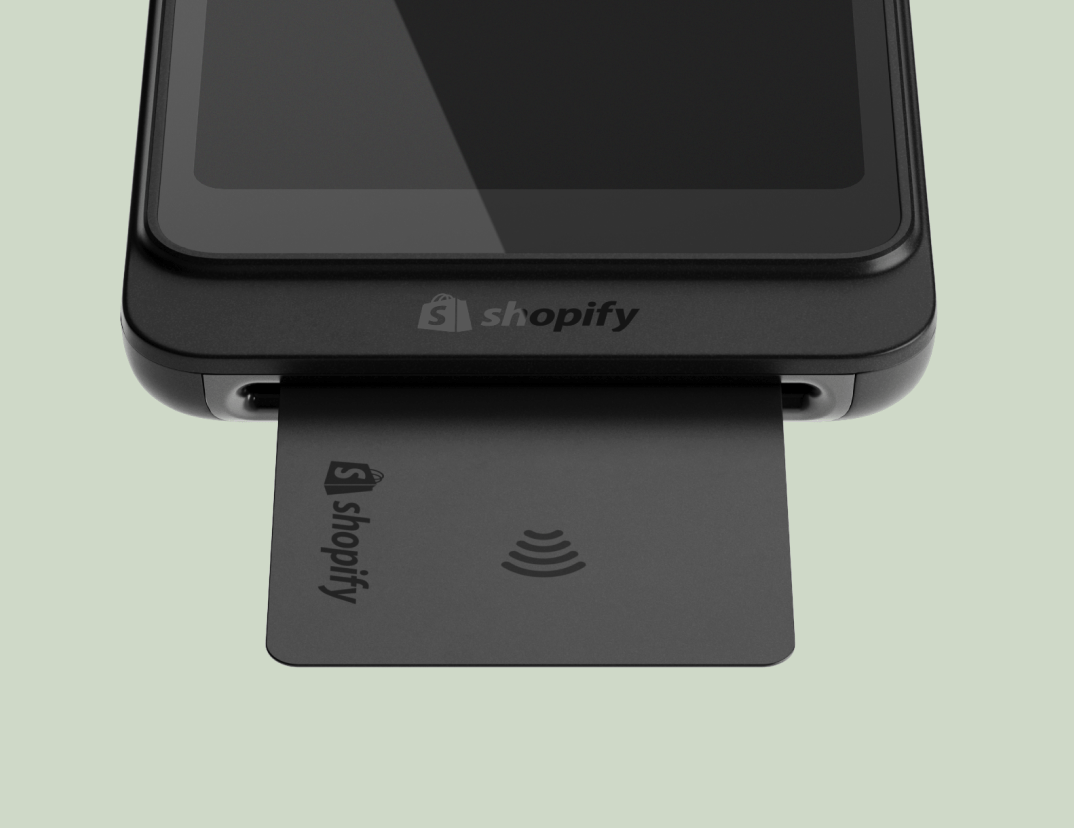 Over a million businesses use Shopify to manage their online store, but did you know it also offers a point of sale (POS) system, allowing brick-and-mortar store owners to use Shopify for in-person and online sales? Using one platform for online and in-person selling means business owners benefit from unified reporting rather than pulling reports from multiple systems and merging them. Because customer information syncs across the platform, this leads to a better, more personalized buying experience.
---

All businesses can be subject to an income tax audit. And if you're in the under $25,000 and over $500,000 revenue brackets, listen up, because in recent years the IRS has audited those businesses more than most. And it's not just the IRS that can audit you. States can audit for income tax, just like they can with sales tax. We recently published a report on sales tax auditsand how ecommerce businesses experience them.
---
Level Up Your Ecommerce & Accounting Skills With Our Free Resources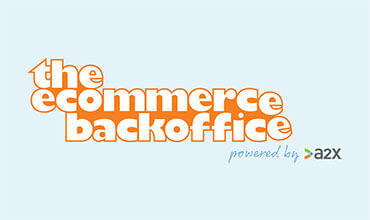 Join The Ecommerce Back Office
How would you like to join a Facebook community of ecommerce sellers to support each other in simplifying your operations?
More Information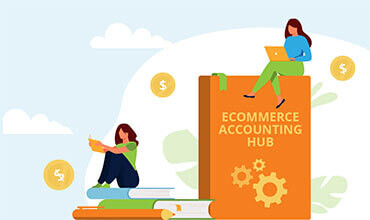 Ecommerce Accounting Hub
How would you like to join a Facebook community of ecommerce sellers to support each other in simplifying your operations?
Start Learning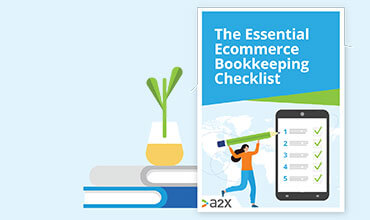 Get The Ecommerce Bookkeeping Checklist
Businesses that document their processes grow faster and make more profit. Download our free checklist to get all of the essential ecommerce bookkeeping processes you need every week, month, quarter, and year.
Download Now