Why Every Amazon Seller Should Consider Expanding to Selling on Walmart
Amazon finally has a real competitor in the ecommerce space, and it's none other than retail giant Walmart. Now that the latter's platform is exploding in growth, merchants would be wise to explore their options.
Expanding your Amazon business to selling on Walmart is a smart move to increase your reach and revenue. While Amazon is the largest online marketplace, Walmart marketplace has seen impressive growth in recent years and offers several benefits to sellers.
In this blog post, we'll explore why expanding to Walmart is a good idea, the benefits of doing so, and statistics on Walmart's ecommerce growth over the past few years.
Table of Contents
Want to feel completely confident in your ecommerce bookkeeping?
Businesses that document their processes grow faster and make more profit. Download our free checklist to get all of the essential ecommerce bookkeeping processes you need every week, month, quarter, and year.
Download it here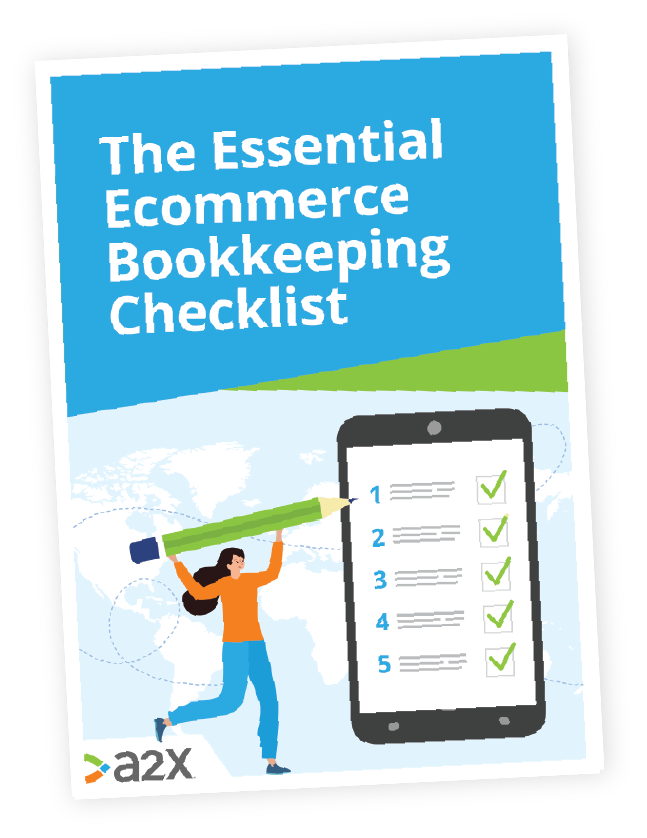 Why Expand to Walmart?
Walmart.com is currently the second-largest online marketplace in the US, and its rapid growth shows no signs of slowing down. In fact, Walmart's online sales grew by 97% in the second quarter of 2020, outpacing Amazon's growth rate of 37.6% in the same year. Walmart has been investing heavily in its ecommerce capabilities, making it an attractive platform for sellers looking to expand their business.
Another advantage of Walmart is its customer base. Walmart has a broad appeal, attracting customers of all ages and income levels. This means that expanding to Walmart can help you reach a new audience that you may not be reaching on Amazon.
Benefits of Expanding to Walmart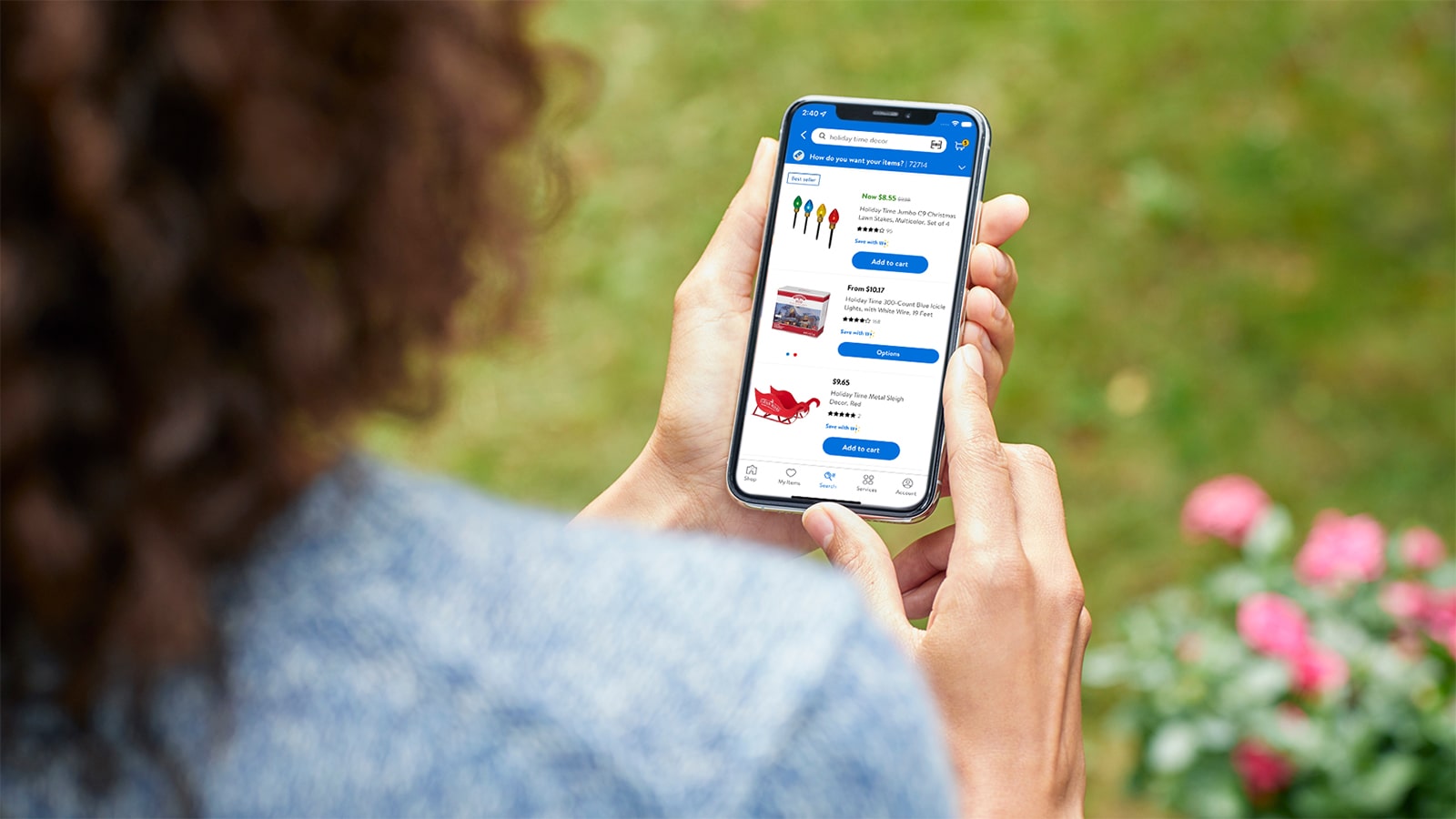 1. Increased Sales Potential
Expanding to Walmart can increase your sales potential by reaching a different audience than Amazon. As mentioned earlier, Walmart attracts a broader demographic than Amazon, so you have the potential to reach new customers. This can also provide valuable data for determining the future direction of your business.
2. Lower Fees
Walmart.com's commission fees are lower than Amazon's, which can help you save money and increase your profits. Walmart charges a referral fee based on the category of the product sold, which ranges from 6% to 20%. In comparison, Amazon charges a referral fee of 6% to 45% depending on the category of the product sold. It also has an account fee that must be paid every month if you're on the Professional plan.
3. Less Competition
While there are millions of sellers on Amazon, Walmart.com has fewer sellers, which means there is less competition for your products. Plenty of categories are sparsely populated, and good products will have much less difficulty securing the top spots. This can help you get more visibility and sales on Walmart than you would on Amazon.
4. Walmart's Investment in Technology
Walmart has been investing in technology to enhance the customer experience and improve its competitiveness. In 2020, Walmart launched Walmart+, a subscription service that offers benefits such as unlimited free delivery, fuel discounts, and mobile scan-and-go in-store shopping. 
5. Robust Ecommerce Capabilities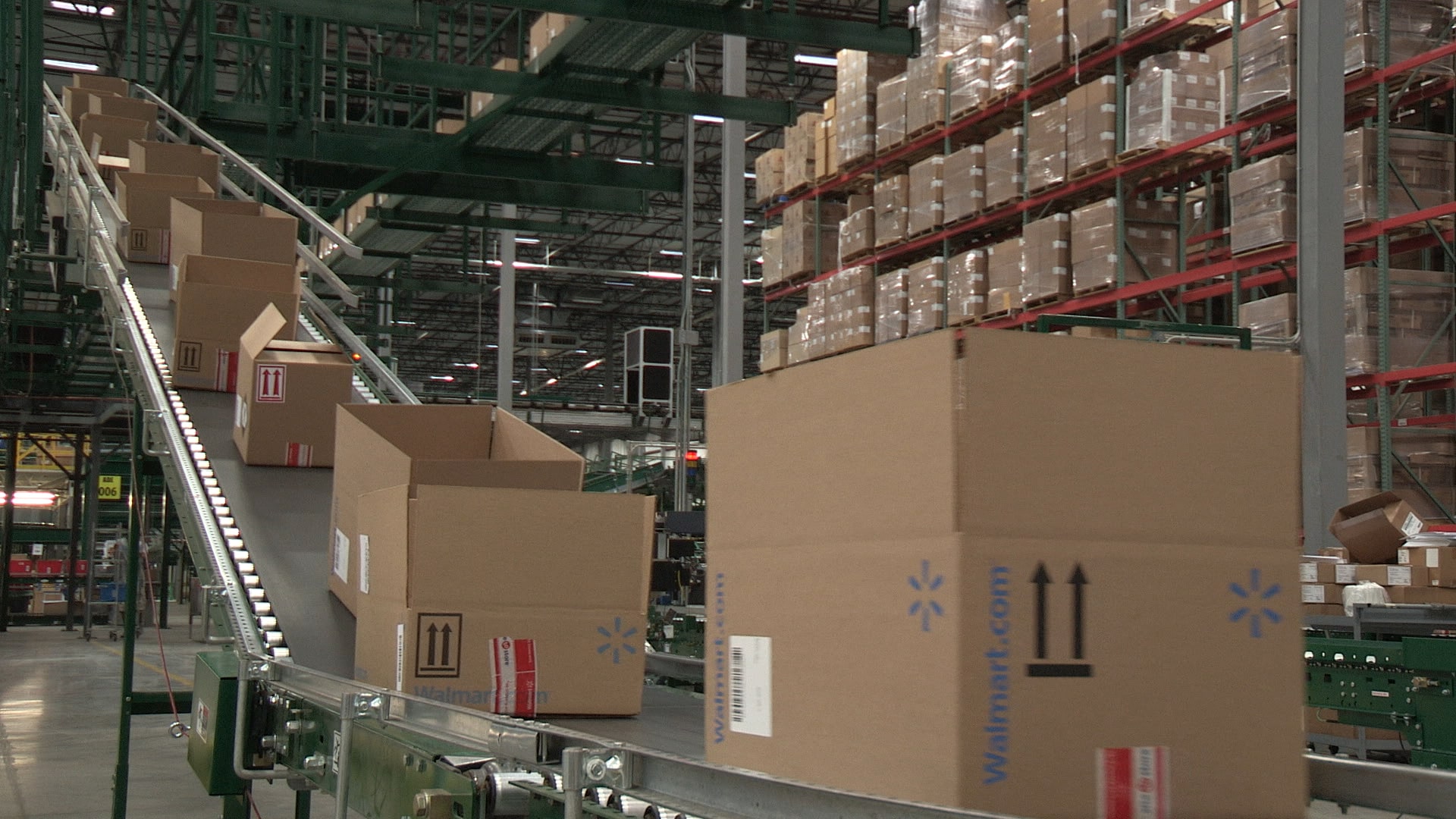 While perhaps less mature than Amazon, Walmart.com still has plenty of selling points. Walmart Fulfillment Services, the site's counterpart to FBA, offers sellers storage, picking, packing, and shipping services. Additionally, Walmart has been expanding its third-party marketplace to offer more products to its customers.
6. Diversification of Sales Channels
Opening a new sales channel can reduce your business' risk exposure by ensuring you're not too reliant on a single platform. Unexpected changes in the Amazon marketplace can have a significant impact on your operations, so it helps to have a backup plan - not to mention that you can use it to test out new products and pricing strategies.
The Other Side of the Coin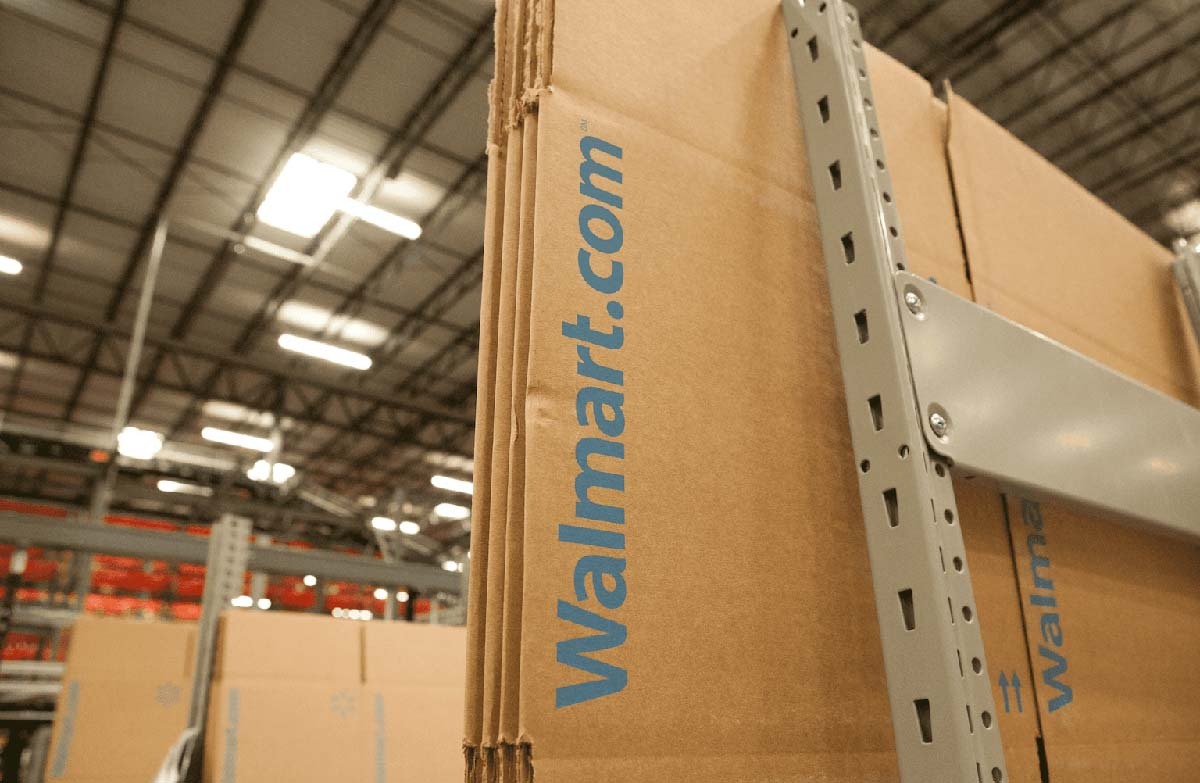 Expanding from Amazon to Walmart can be a lucrative opportunity, one that takes your business to the next level. But it isn't the right choice for everyone. There are several factors that Amazon sellers should be wary of before making the leap.
First, Walmart has different rules and requirements for sellers than Amazon. For example, it has stricter guidelines for product listings and requires sellers to meet certain performance standards. Amazon sellers should make sure they understand and can comply with these requirements before expanding to the Walmart marketplace to avoid potential issues with their account.
Second, Walmart may have different customer demographics than Amazon, which could affect product selection and sales performance. Amazon has a customer base that tends to be more tech-savvy and comfortable with online shopping, while Walmart's online customers may skew towards a more traditional brick-and-mortar shopping experience. Amazon sellers should conduct market research and analyze customer behavior on Walmart to ensure that their products align with the platform's customer base and demand.
Third, Walmart has a smaller customer base than Amazon, so there may be less traffic and sales volume initially. While Walmart marketplace has been experiencing rapid growth in recent years, it is still far behind Amazon in terms of overall sales volume. Amazon sellers should set realistic expectations and be prepared to invest time and resources into building their brand and reputation on Walmart to gain traction.
Curious about selling on Walmart but want professional advice?
Before you take the plunge, make sure that you've done your research. If you're not sure whether or not it's the right step for your business, why not ask those who've done it already? That's where we come in.
SellCord is an agency exclusively focused on Launching and Managing brands on Walmart. We work with hundreds of brands across all categories. As a team of experienced sellers ourselves, we gained a deep understanding of what works best on the marketplace and work with brands to help them replicate that same success.
Want to feel completely confident in your ecommerce bookkeeping?
Businesses that document their processes grow faster and make more profit. Download our free checklist to get all of the essential ecommerce bookkeeping processes you need every week, month, quarter, and year.
Download it here